standard solution
In addition to our standard solutions, we have solutions that are configured or adapted per costumer, so that they show you specific situations.
In addition we can set up a process together to developed a specific training or game. We do this in a process that can be concluded per phase. The sequence is usually: Consultancy – workshop – design – construction.
We always developed our training with certified trainers. Many large companies have preceded you and have already chosen Logistic Workx. Nothing but positive reviews and satisfaction from these companies. We ensure that your wishes are met.





examples of custom solutions
Here you will find an overview of the various custom solution that have been supplied or can be developed by us. Looking for a different kind of solution? Then feel free to contact us and who knows, we may be able to do something for you with our knowledge.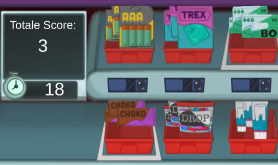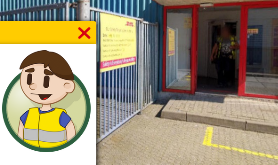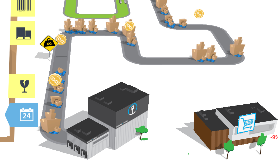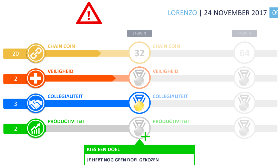 Sounds this interesting, but do you any other questions? For example, do you need a training that we do not yet offer or are you looking for expert advice? Please do not hesitate to contact us. We ensure that you are helped quickly and guide you to the right choice.