Logistics Workx is dealer of the official Forklift Simulation of the company FL Simulators. The use of simulators as a training tool is well known. The Army and Flight schools have adopted this technology as a way of teaching the next generation of pilots and operators of various specialized equipment. Virtual Reality ads an extra dimension to simulator training, immersing the user in a realistic and challenging environment. Objective data enables the trainer to evaluate results and accurately adjust individual training programs.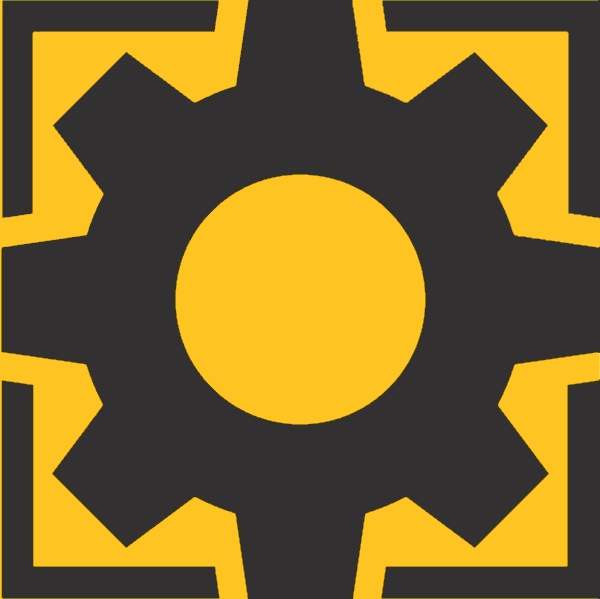 Use of genuine OEM forklift parts in combination with VR's 3D perspective provides a real driving experience. The result: accelerated learning through muscle memory.
Play hard, work smart. Utilize gamified environments to affect behavioural change. Includes 10 different levels and 40 exercises based upon the world's best forklift training practices.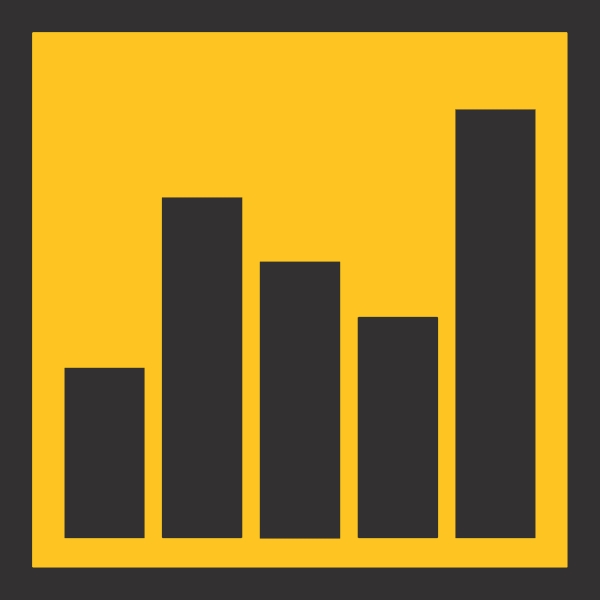 Now you can prove how well you drive. Analytics provide objective data tracking and reporting. Measure 20 of the most common mistakes with gold-silver-bronze scoring.
So what are the main advantages of virtual reality training?
Little/no risk in a safe and controlled area
Realistic scenarios
Can be done remotely saving time and money
Improves retention and recall
Simplifies complex problems/situations
Suitable for different learning styles
Training is easier if the experience is pleasant or enjoyable which means higher level of engagement and understanding.
Time and money are also important factors. Training is necessary to ensure that people are able to perform their jobs or learn a subject in order to be fully productive. But the costs can be prohibitive.
Your own Virtual Warehouse
Logistics Workx offers the unique solution to build your own facility in a Virtual Warehouse with your own training program. This Virtual Warehouse can used in combination with the Forklift Simulator.