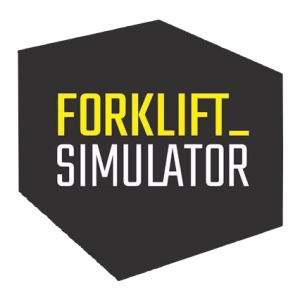 Logistics Workx is a dealer of the offiicial FL Simulators Forklift Simulator. The combination of a real forklift truck control with virtual reality provides the best experience and ultimate training. The result is a super-fast training that will never be forgotten.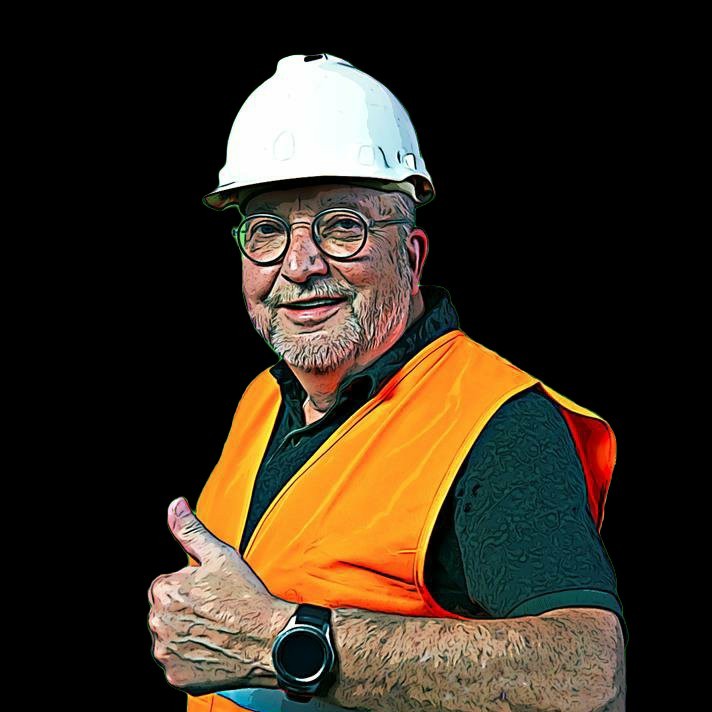 Forklift specialist Leo Coenders
With a lifetime of experience in internal transport material and more than 12 years experience as instructor, examinator, I provide the training and examination, certification of all your employees in the field of safety including internal transport equipment and narrow aisle trucks.
You can also contact me for advice on maintenance, repairs, programming and advice on narrow aisle trucks.
Judge Forklifts, Judge descent systems.
Specialized in Linde, Still en Magaziner.

XJ3 represents your interest to safely transport and store substances. XJ3 has a keen eye for detail in your supply chain, whereby scenario thinking matches your risk management. With a good balance between a pragmatic and process-based approach, XJ3 stands for motivational and stimulating implementation.
XJ3 helps you to make the legislation on hazardous substances applicable on a technical, organizational and human level. XJ3 wants to contribute to your compliance, reputation and sustainability.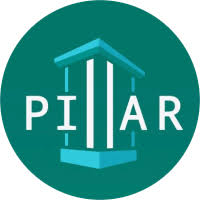 Pillar Games specializes in developing interactive experiences for the commercial, educational and medical sectors. Pillar is a partner who wants to combine your field expertise with our design experience to ensure that your game always achieves its goals.
As an organization you want to add value. Be meaningful. Have an impact. Pushing boundaries for a better society and we? As a communication agency in Nijmegen, we help to tell your story, to make connections and to win people over for you. So that you realize your ambitions.

Crux Management is a network organisation of highly experienced independent professionals. Managers who have consciously chosen to fulfill assignments from a self-employed role. independent, authentic, involved and pragmatic. Always knowledgeable. We are not there to "look after things", we are here to make your change happen. As part of the team, but with an obligation to achieve results. As passionate directors with an enormous drive, who think 'outside the box'  and achieve goals. By focusing on the core problem: the crux.

Schwartzmans is a specialist in solving cleaning issues and also a total supplier in the field of cleaning products office supplies, personal protective equipment and coffee and Supplies. At Schwartzmans we are happy to help you solve cleaning issues and and simplify the administrative and logistics process. We set this up entirely according to your wishes and always provide the lowest price.

Friss sees every cleaning job as a welcome challenge. We have a motivated team of employees, our own aerial work platforms and our own cleaning equipment. Friss works business-to-business, partly on behalf of fellow cleaning companies.
Our work method is clear: after an inventory, you will receive a clear quotation from Friss. During the implementation, attention is paid to all aspects that are important to you as a client. The end result should match you expectations as much as possible.

Zebra empowers those at the forefront of retail, healthcare, transportation and logistics, manufacturing and other industries to achieve a performance advantage – one that translates into satisfied customers, good patient outcomes and superior business results.

Vuzix is an industry leader in Augmented Reality (AR) technology. We offer innovative products to defense, security, businesses and consumers.