Leading Virtual Reality,
Augmented Reality & Gamification

Logistic Workx
Logistic Workx delivers innovative solutions for logistics and production. Using Gamification, Virtual Reality en Augmented Reality we increase productivity and lower costs. We combine the newest proven knowledge on gaming and logistics to improve your process.

Our customers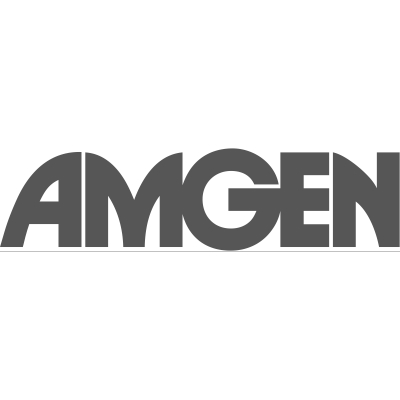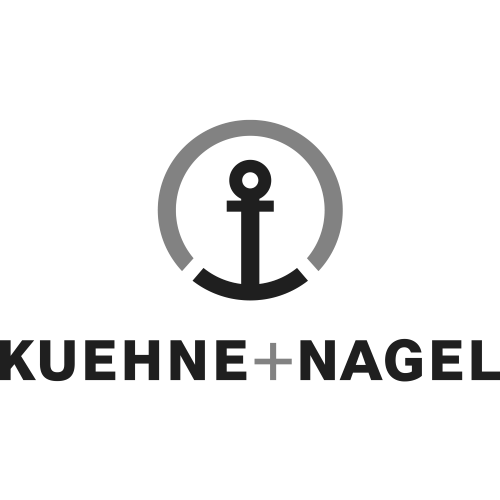 Standard solutions
Innovative solutions for the entire employee journey, fully developed and ready to start using right away!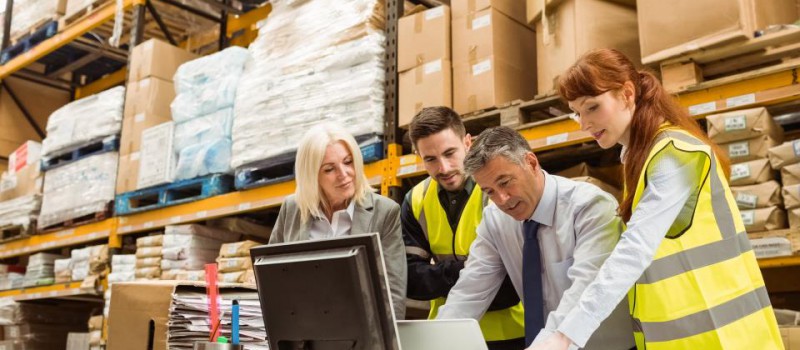 Custom solutions
Custom solutions built for your company. Together we ensure that a product is built based on all of your wishes.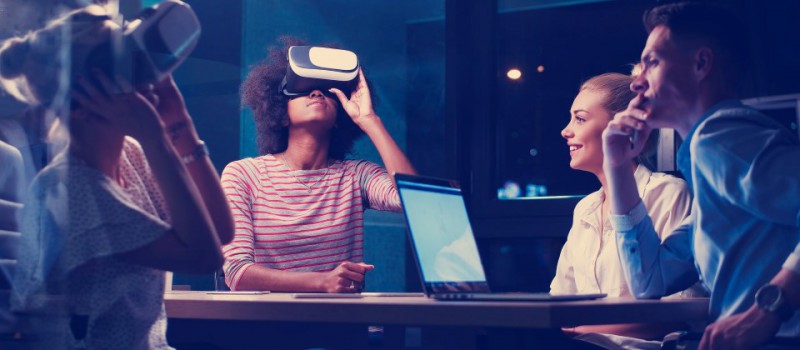 Highlights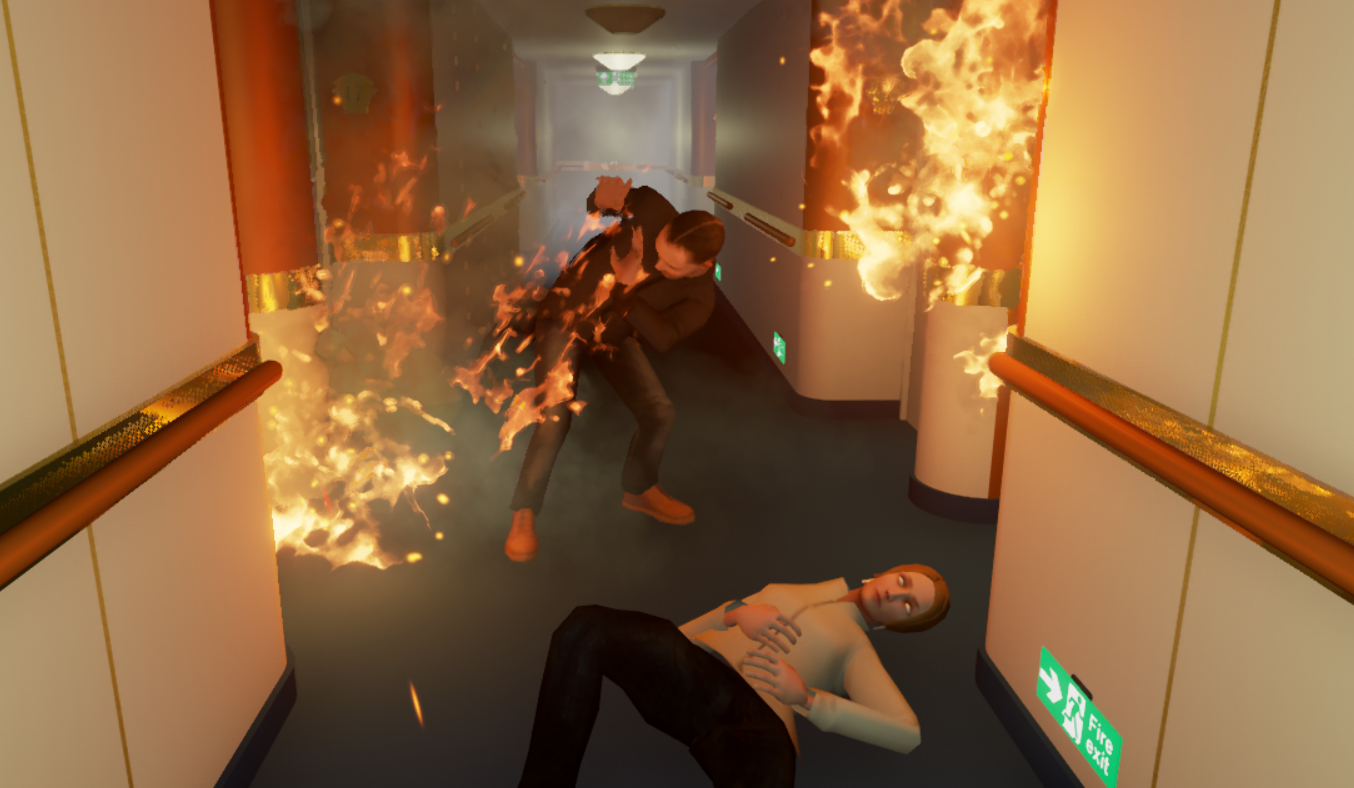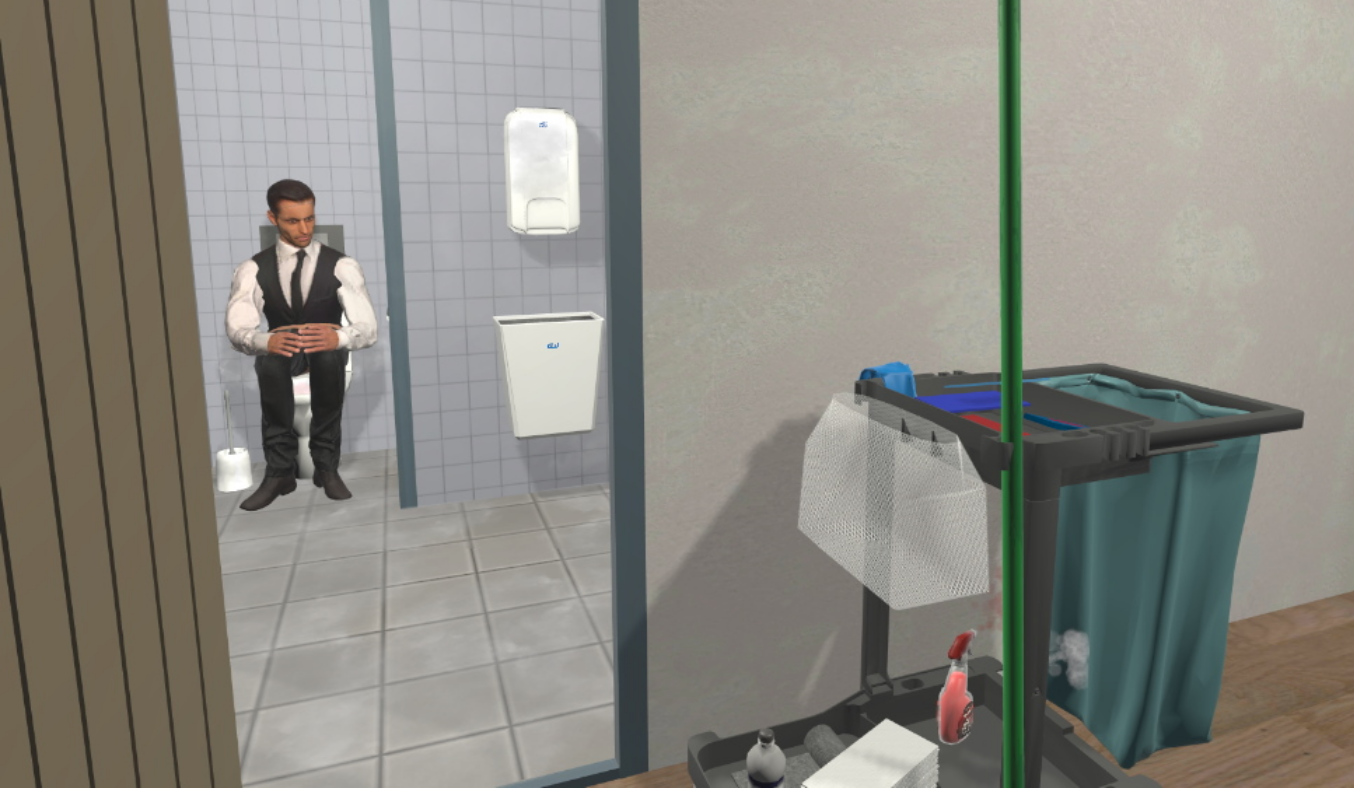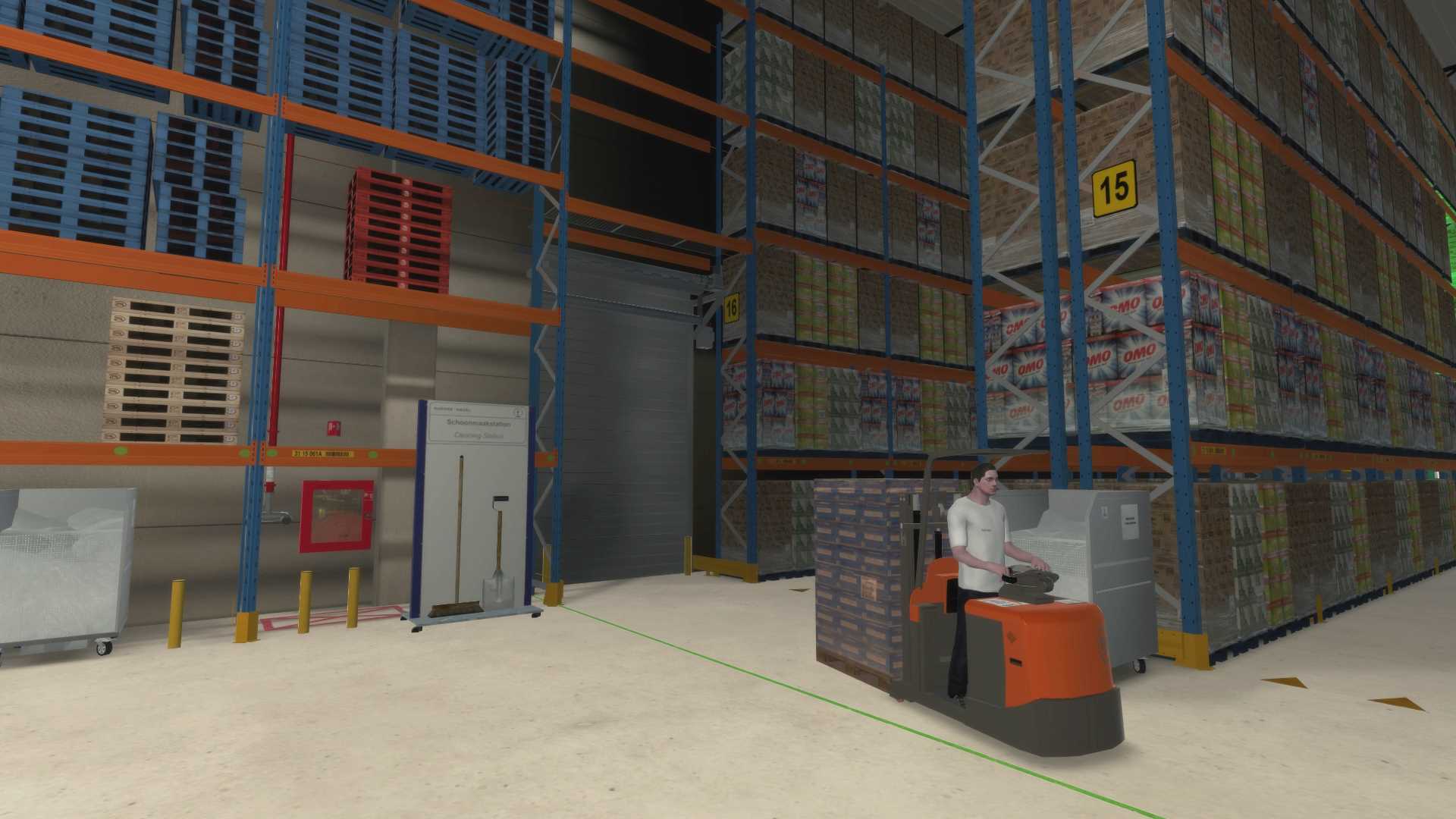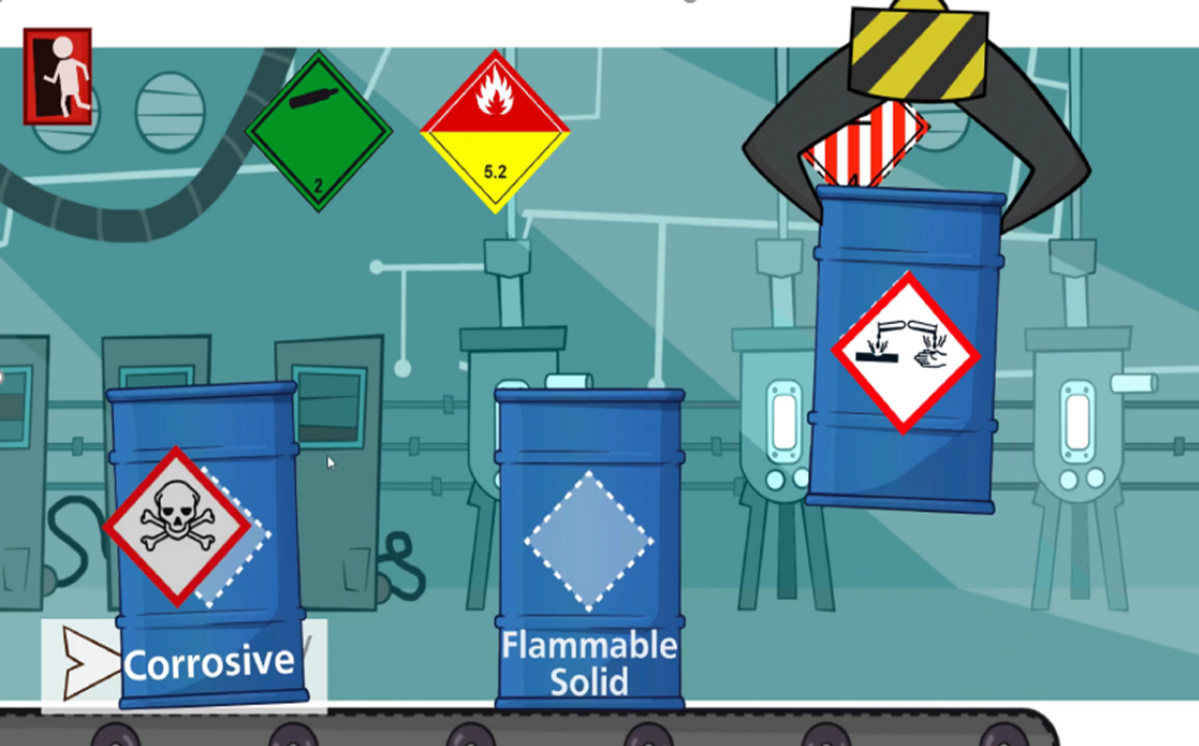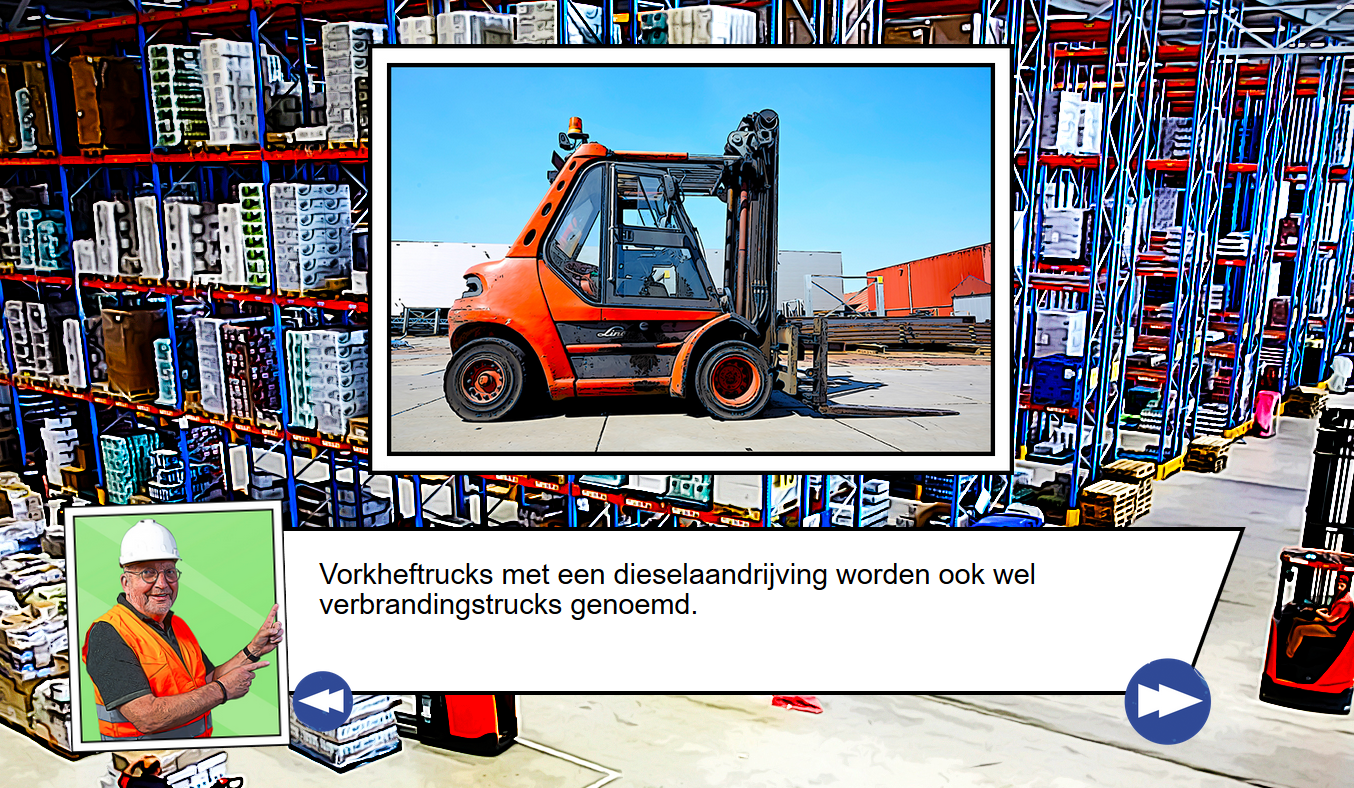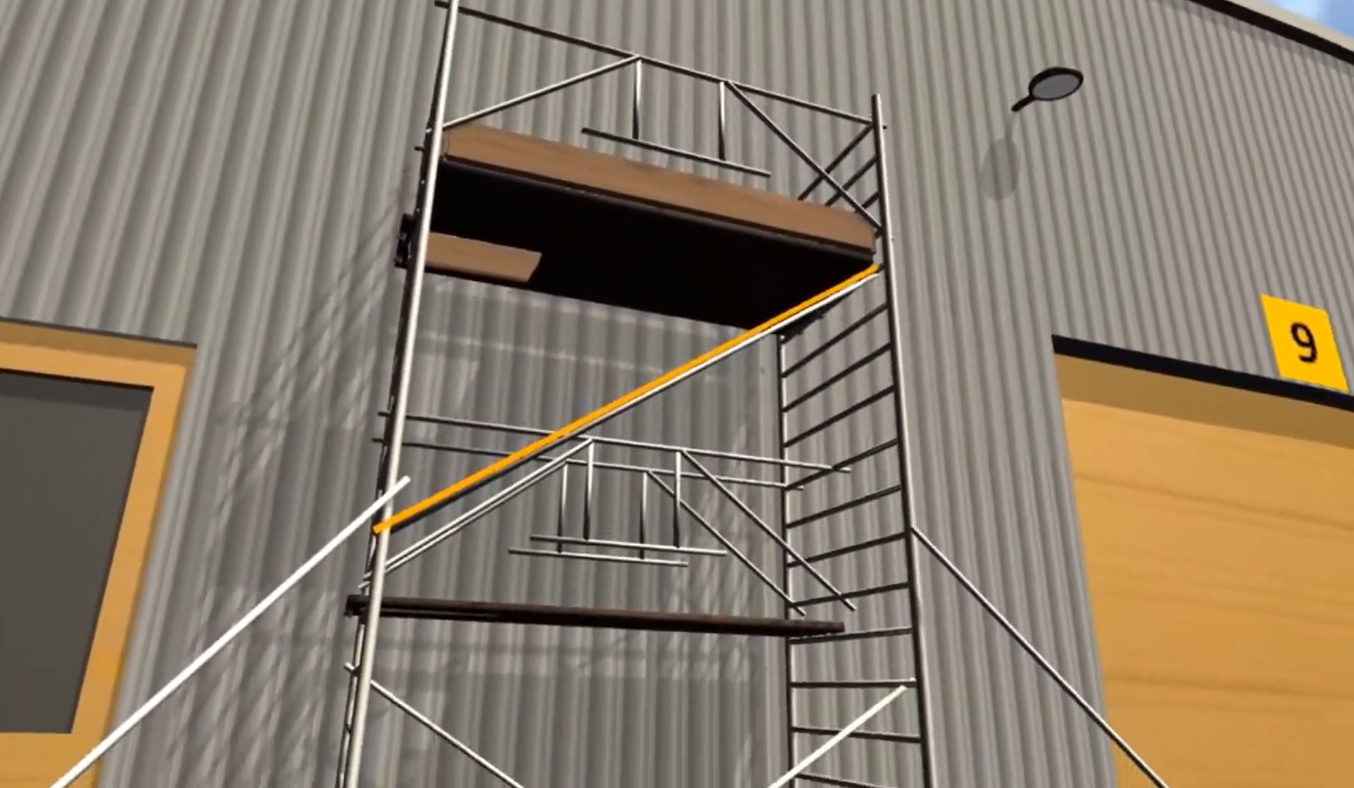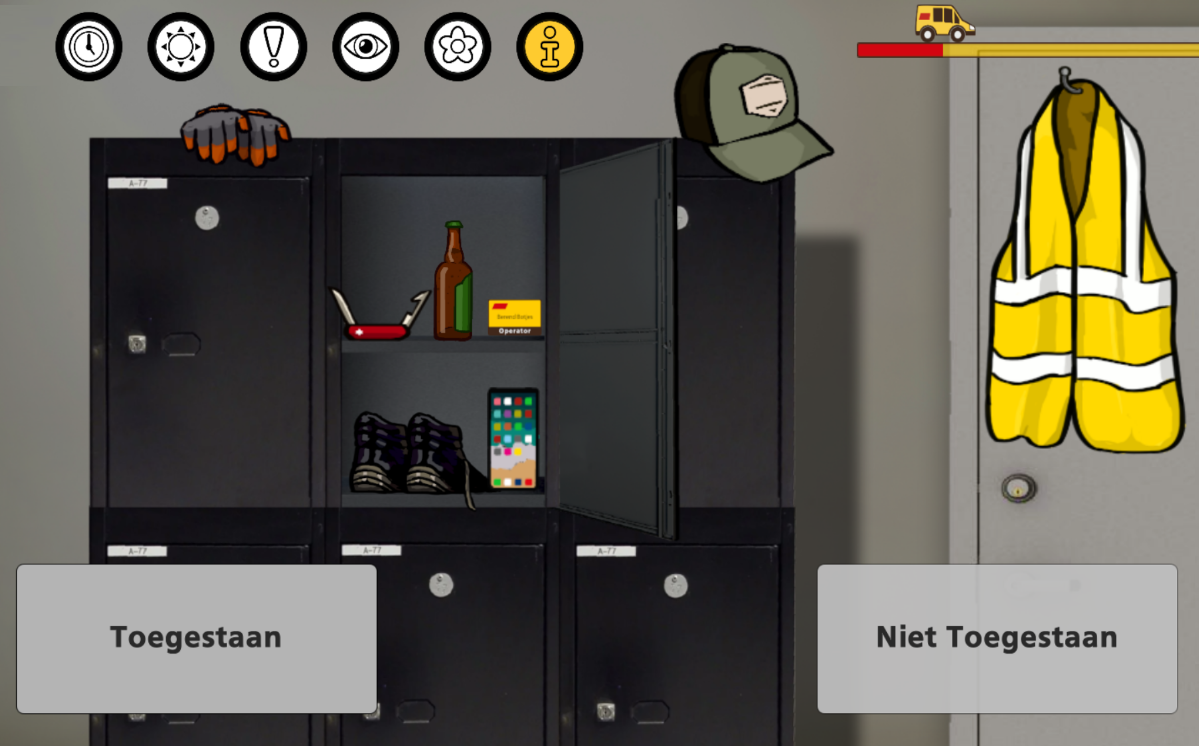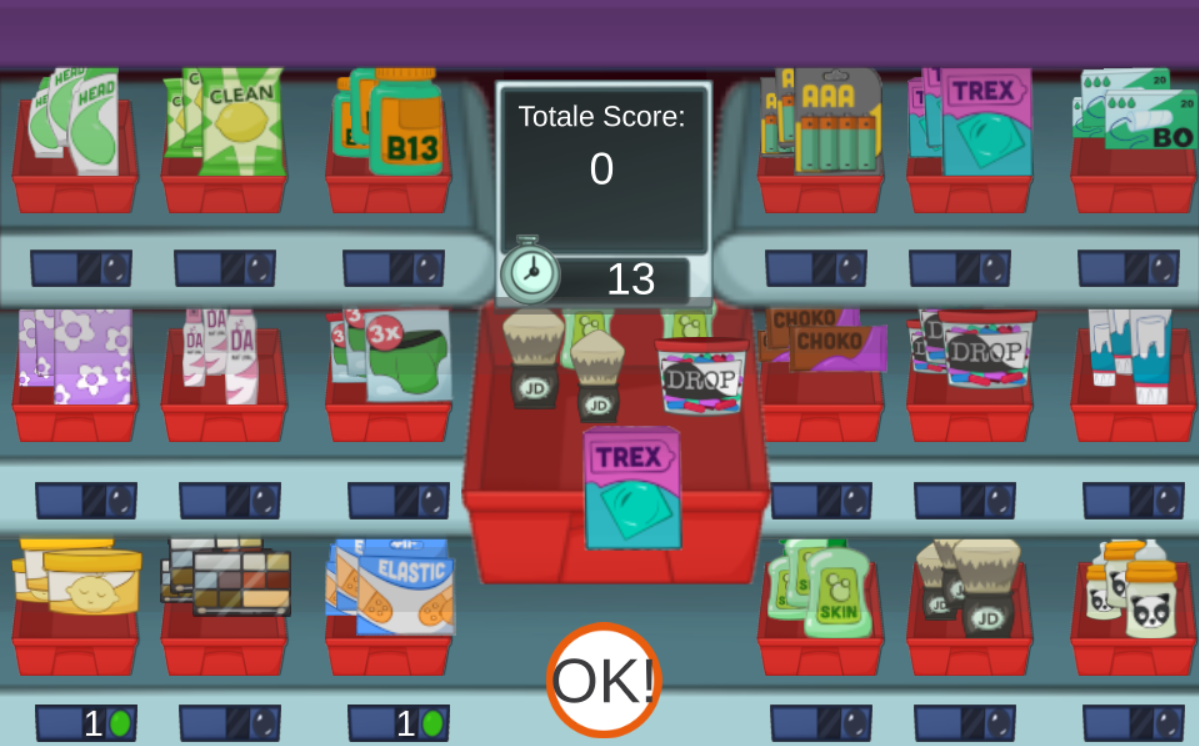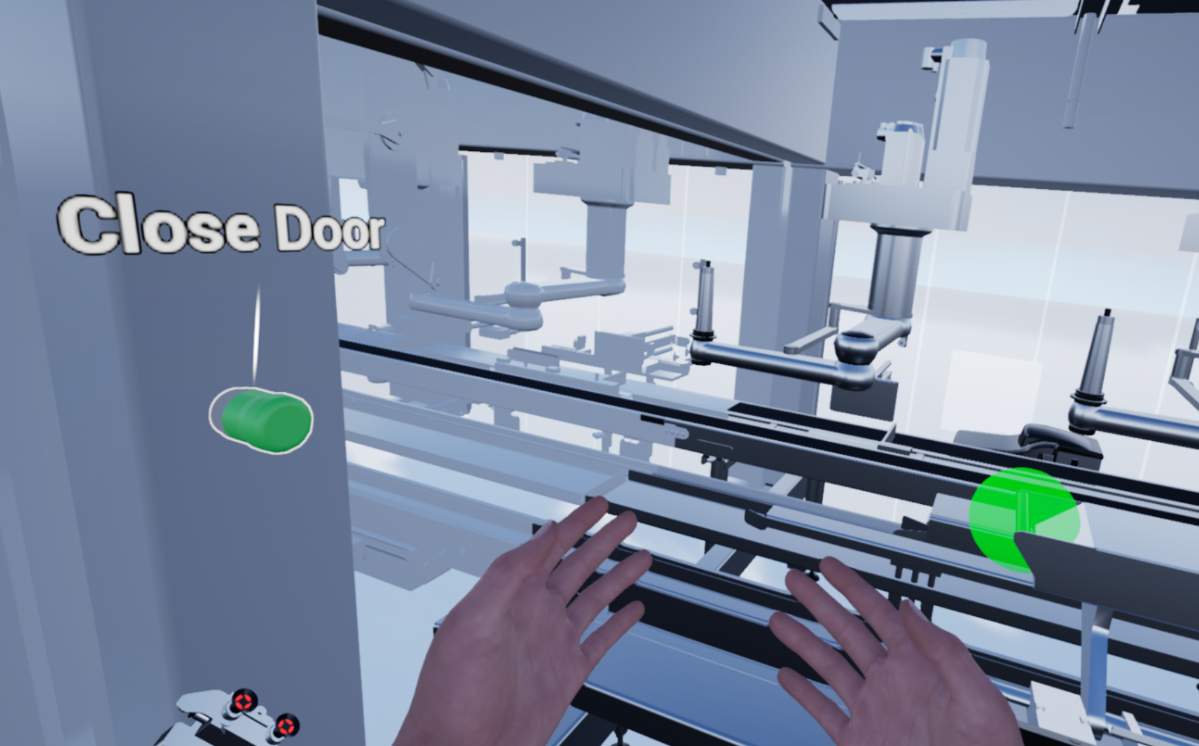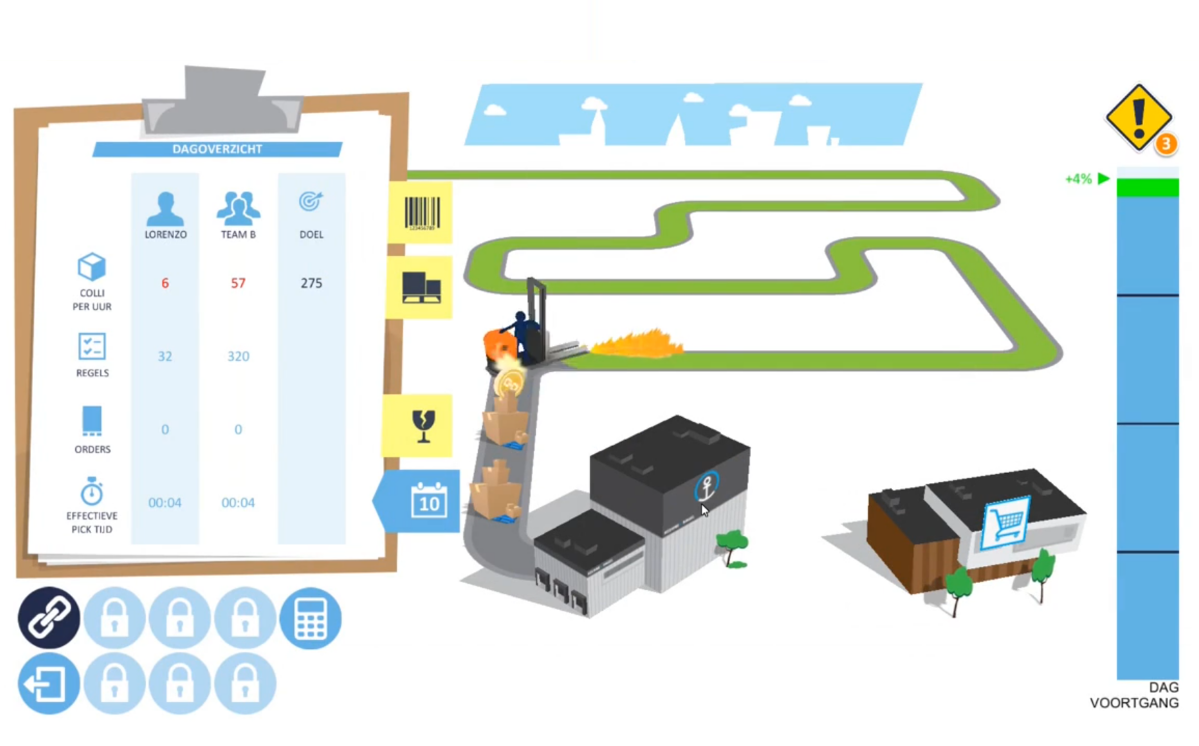 Contact
Does this sound interesting, but do you have any other questions? Do you for instance need a training or are you looking for knowledgeable advice? Feel free to contact us.

Call

Tell us what you're looking for right away, so we can find you a solution as soon as possible.
Mail

Send us an e-mail with your wishes and we'll contact you within 24 hours.