Remarkable Virtual Reality,
Augmented Reality & Gamification

Logistic Workx
Logistic Workx delivers innovative solutions for logistics and production. Based on Gamification, Virtual Reality and Augmented Reality, we increase productivity and lower expenses. We bring the newest proven knowledge of gaming and logistics together to improve your process./span>
Fun and quick training with TOM VR!
With TOM VR forklift training, new employees can immediately start training. By themselves, in their own language, at your office or in a different environment. In an innovative, modern, and most of all fun way. Planning training groups also becomes much easier and training costs will decrease.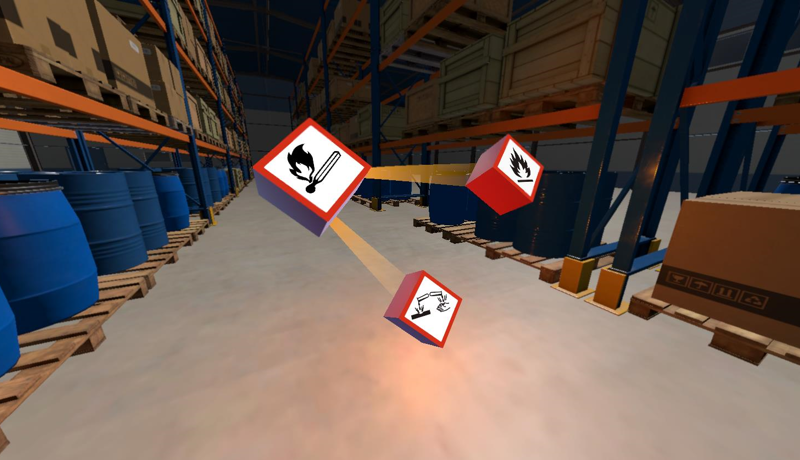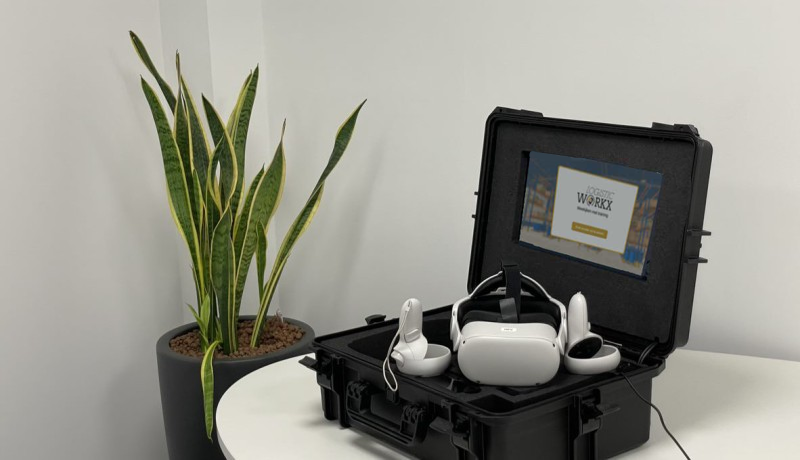 All-in-1 with TOM IN A BOX!
With TOM IN A BOX, you get everything you need to start training in one suitcase. No laptops, Wi-Fi problems, or complicated guideline; you can get right to work!
TOM in every language!

More and more, we see people who aren't able to speak Dutch or English. For many trainers, this is a big challenge; how do you communicate? Luckily, TOM offers the solution. Employees train in their own language, faster and more efficiëntly. This even helps to motivate them more!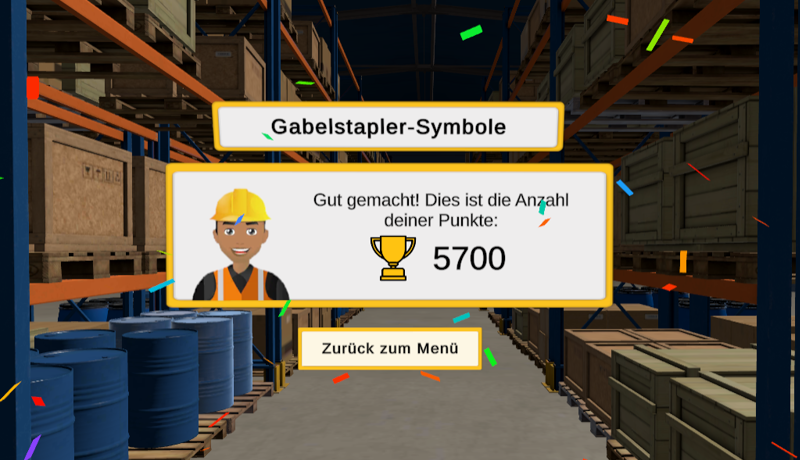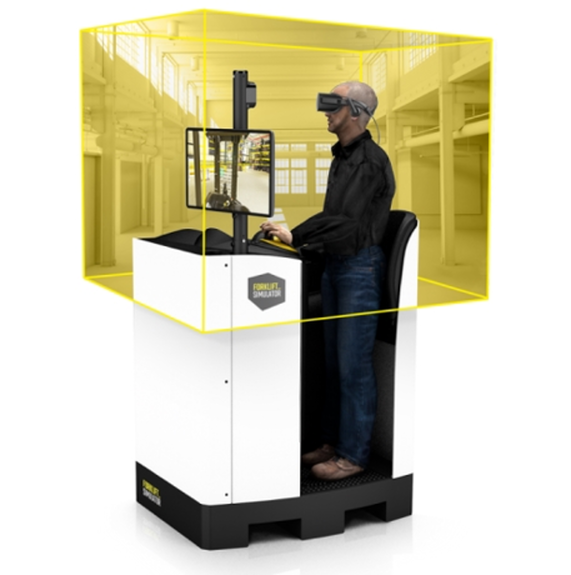 Realistic training with simulators
Through the lifelike experiences of a simulator you can train much faster in a much more fun way than a normal lesson. These simulators are delivered with a full training program, screening-module, and a management system. This means you can get to work as soon as possible, without needing anything else.
Partners
Our trainings are developed in cooperation with our partners. These parties help us maintain the right standards, whilst also serving as ambassadors of our trainings. They also help us with our constant improvement of the trainings.