standard solution
At Logistic Workx we strive to ensure that our training courses are not only effective, but also fun!
For example, you get a digital tour of your future workplace, or you put on VR glasses and practice driving a forklift while you have the feeling that you are really driving.
Our standard solutions are turnkey solutions, fully developed. This means that you can get started right away.
UNLIMITED TRAINING, FOR ONE FIXED LOW PRICE
Unlimited training and repeating at youre own place on youre desktop, laptop or tablet. You can offer this to any (permanent & temporary) employee from his/her first day. No hidden costs. That's handy! This allows you to improve knowledge, skills and awareness for everyone without the costs skyrocketing!
We always develop our training with certified trainers. Many large companies have preceded you and have already chosen Logistic Workx.





Here you will find an overview of the various standard solutions that we provide. Looking for a different kind of solution?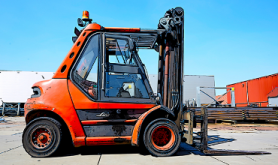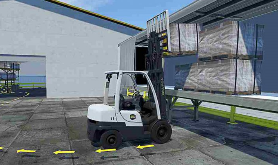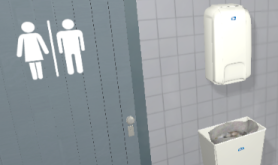 Cleaning Training 
Coming soon…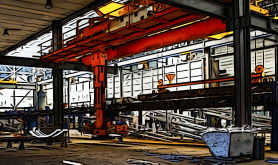 Dangerous Fabrics 
Coming soon…
This sounds interesting, but do you have any another questions? For example, do you need a training that we do not yet offer or are you looking for expert advice? Then contact us. Perhaps we can do something for you and set up a new training together.