Better safety
Safety is something that is very important at work!
But how can you offer your staff a safe working environment? Because a accident can happen in a small corner. For example, if you have to train new staff, they do not yet know exactly how everything works and still have to learn it all.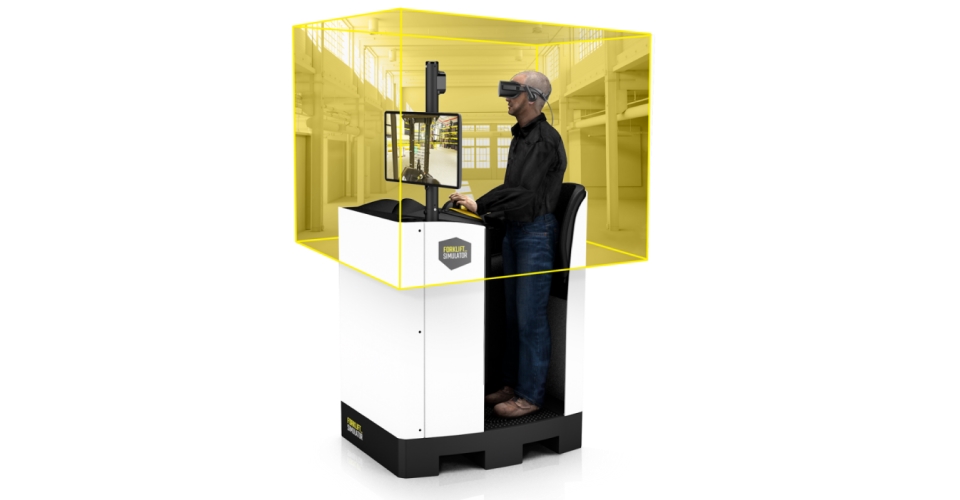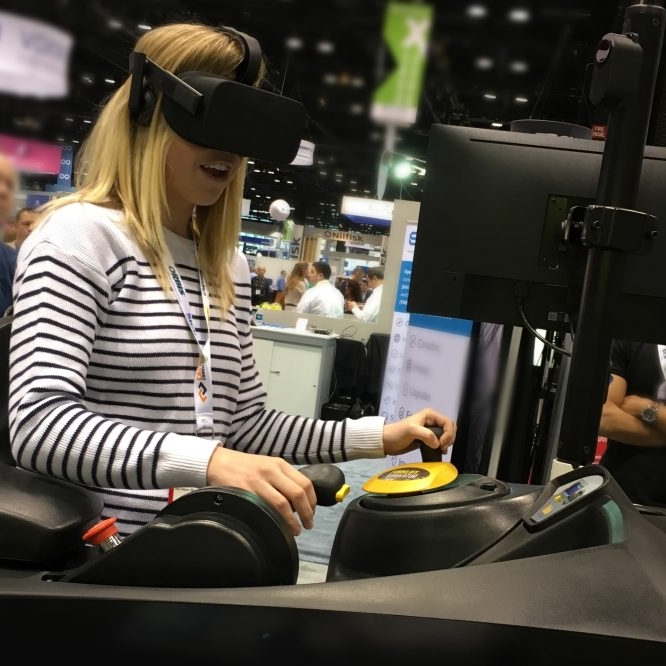 But Logistic Workx has found the ideal solution for safety at work.
The Forklift and Reachtruck Game takes place online and therefore in a safe environment. And with our simulators you can train on unwanted and dangerous (actually non-trainable) situations, while the safety of your employee is guaranteed. Through this process, your employees are better prepared for the actual operation.
By deploying this process at your company, you prevent accidents. The advantage of this is that the staff comes to you prepared and this also saves you a lot of time on explanation and instructions.
Curious about the other advantages of the Lift and Reach Truck Game? Then read our new blog next week!